Shrimp Boil Recipe! A favorite seafood that includes tender shrimp, hearty potatoes, flavorful sausage, and sweet corn all boiled together with spicy Juicy Crab Seasoning in one big pot. An easy, delicious, and classic dish!
This recipe will leave your mouth watering for more!
Just follow a few easy steps or watch the video and your shrimp boil recipe will be good to go!
Video Credits: Matt Price
What Ingredients Do You Need?
Note these ingredients required to create this tasty recipe:
2.5-3 lbs XL Shrimp
2 lbs Red or Yukon Gold Potatoes
2 lbs smoked sausage
1-2 lbs corn
6 boiled eggs
2 tbsps Juicy Crab Seasoning
2 tsps Hot All-Purpose Seasoning
3 tbsps capers
1/4 cup dry white wine (or chicken broth)
1/4 cup diced parsley
2 sticks of butter
1 shallot
1 lemon (juice and zest)
2 tbsps garlic
Oven safe bags
Directions.. Let's get cooking!
For Special Juicy Crab Sauce:
1. Add 2 sticks of butter in a skillet.
2. Next, add the shallot, garlic, and capers when butter starts melting.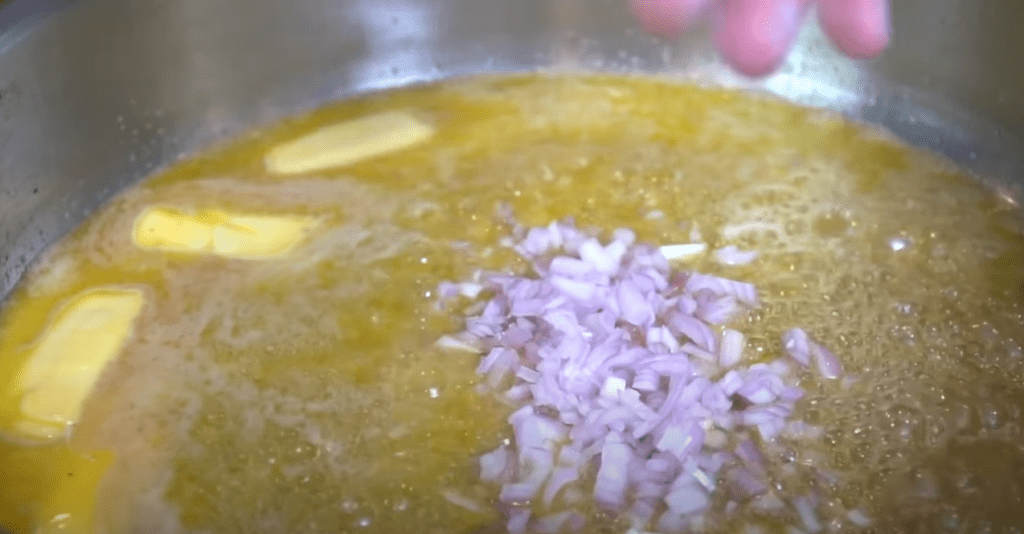 3. Deglaze with white wine or chicken broth and bring to a boil.
4. When it starts boiling, reduce to a simmer.
5. Add hot pepper and juicy crab seasoning according to your taste.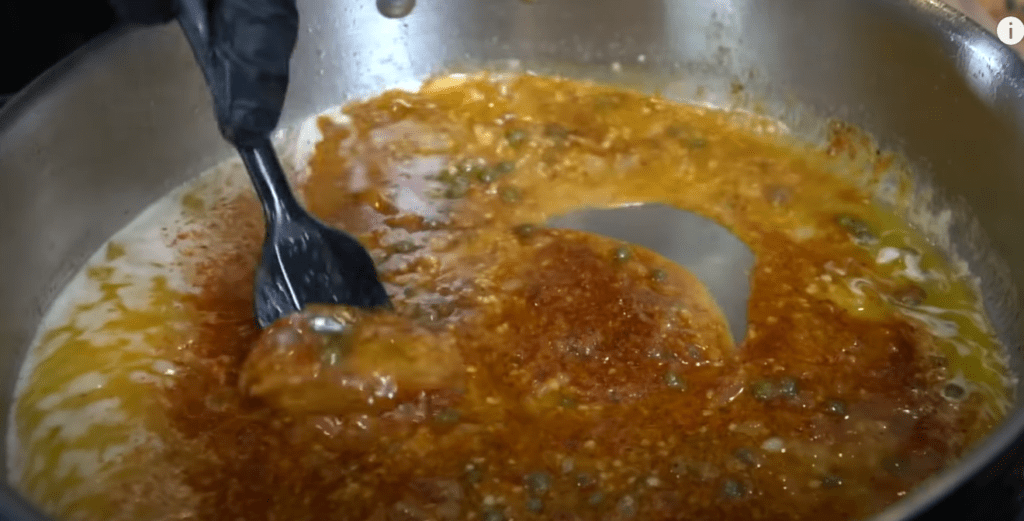 Here, Your Special Sauce Is Ready!
For Shrimp Boil Bag:
1. Clean and cut the potatoes into halves.
2. Boil Potatoes until they get tender and easily broken with a spoon.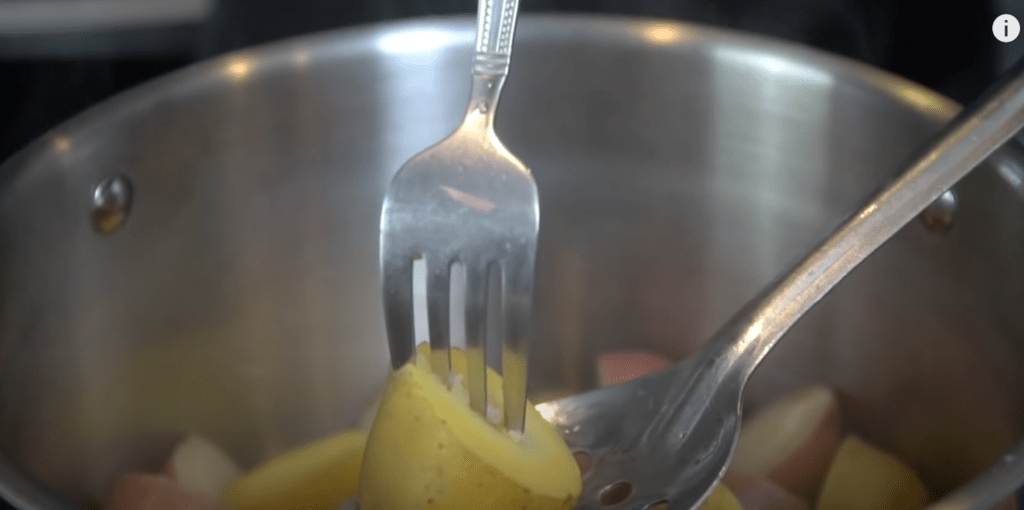 3. Boil eggs in a separate pan and remove the shell after it is done.
4. Cook corn in an oven until they get tender.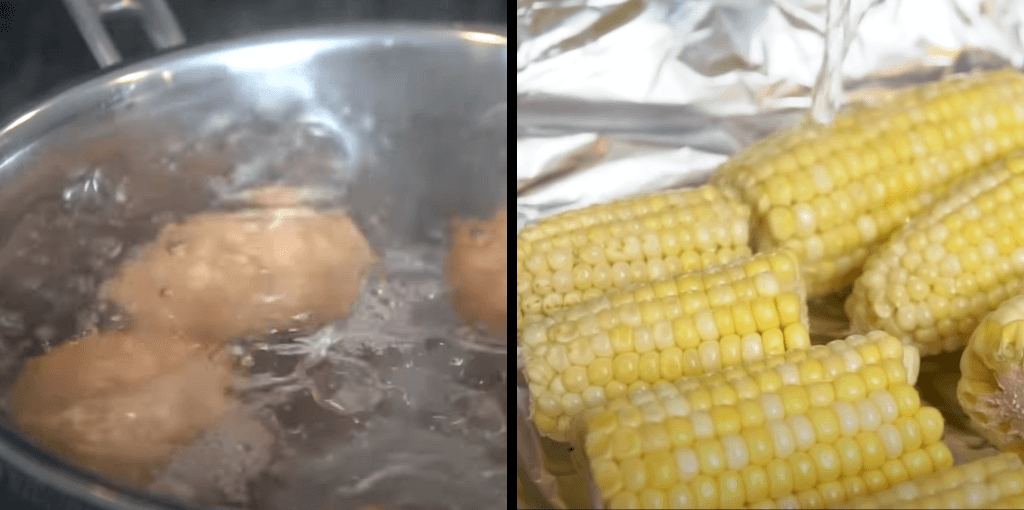 5. Cut the sausages into suitable sized pieces.
6. Cook or stir fry these sausages in a skillet over medium heat until it turns brown.
7. Add all boiled ingredients to the oven-safe bag and add some extra seasonings at the top as per your taste.
8. Add the special Juicy Crab Seasoning sauce prepared in the last step.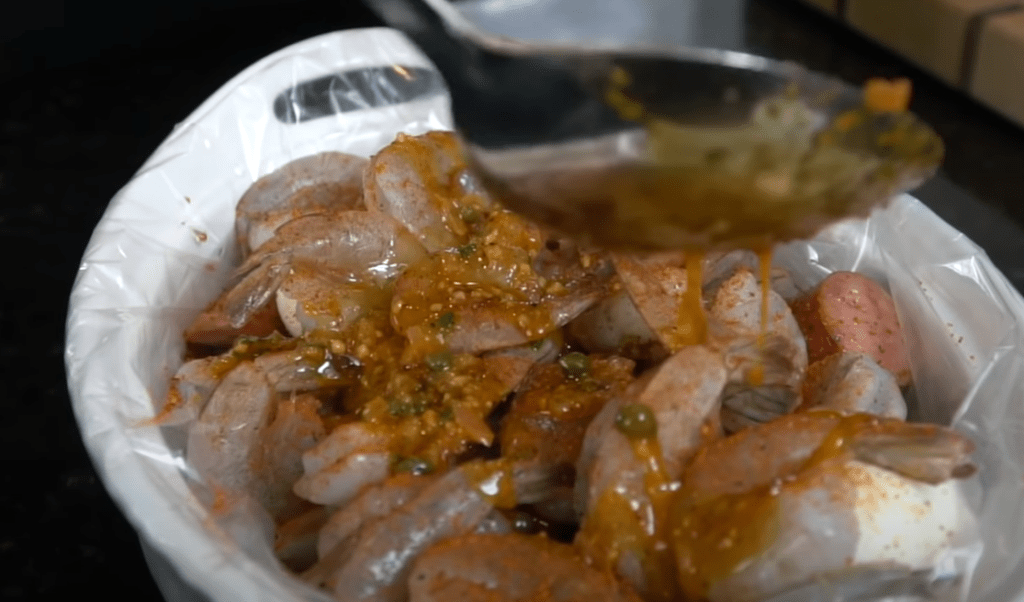 9. Tie the bag tightly and place in a 400-degree oven.
10. Leave it for 15-20 minutes or until shrimp are fully cooked and potatoes and corn are tender.
Ready To Serve!
Serve in a plate and pour some more sauce on the top.
Just take your bite, dip in the sauce, and here you go!