Everyone loves a crab and lobster roll! So here's a quick and easy recipe for you.
This crab and lobster roll recipe gets ready super quickly. You mix your ingredients together, and taste to adjust consistency. Toss the seafood in. Let the buns toast and then assemble your rolls. Boom.
Just follow a few easy steps or watch the video and your crab and lobster rolls would be good to go!
Video Credits: Matt Price
What Ingredients Do You Need?
1 1/2 lbs Crab Legs (roughly 6 oz meat)
4 medium lobster tails or 2 large
1 stick of butter (plus more for toasting the buns)
1 tbsp garlic paste
1 tbsp Juicy Crab Seasoning
2 tsps Lemon Zest
1/2 Lemon juice
Top-Split Brioche Hot Dog Rolls
1/4 cup chopped chives
Olive oil
Ingredients for the chips:
1.5 lbs Yukon Gold Potatoes
2 liters peanut oil for frying
Juicy Crab Seasoning
Salt and 1 tbsp vinegar
Directions for the recipe:
For The Juicy Crab Sauce:
1. Take a saucepan and add a stick of butter.
2. Add a zest of lemon when the butter melts.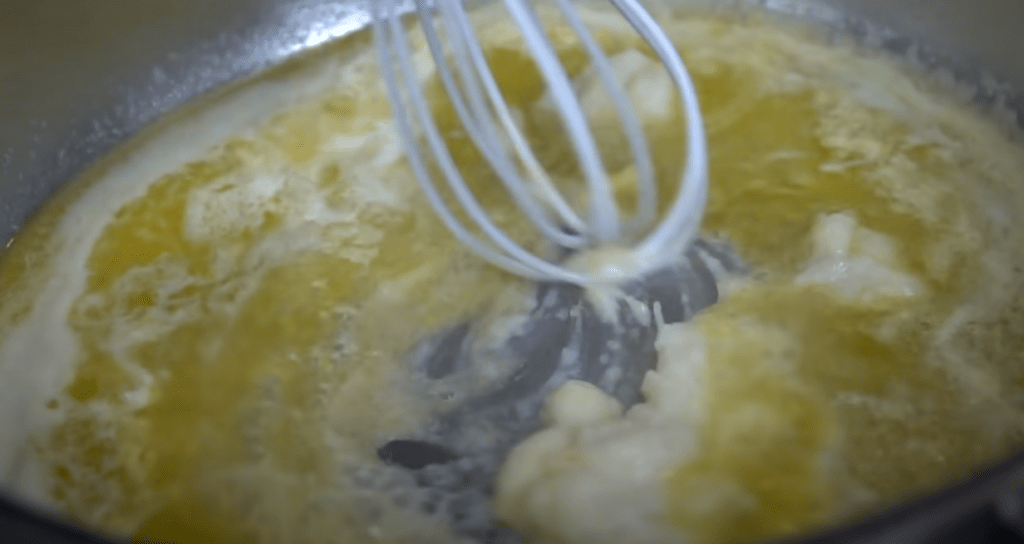 3. Add Garlic paste and stir it continuously until it looks cooked.
4. Add the Juicy Crab Seasoning as per your taste.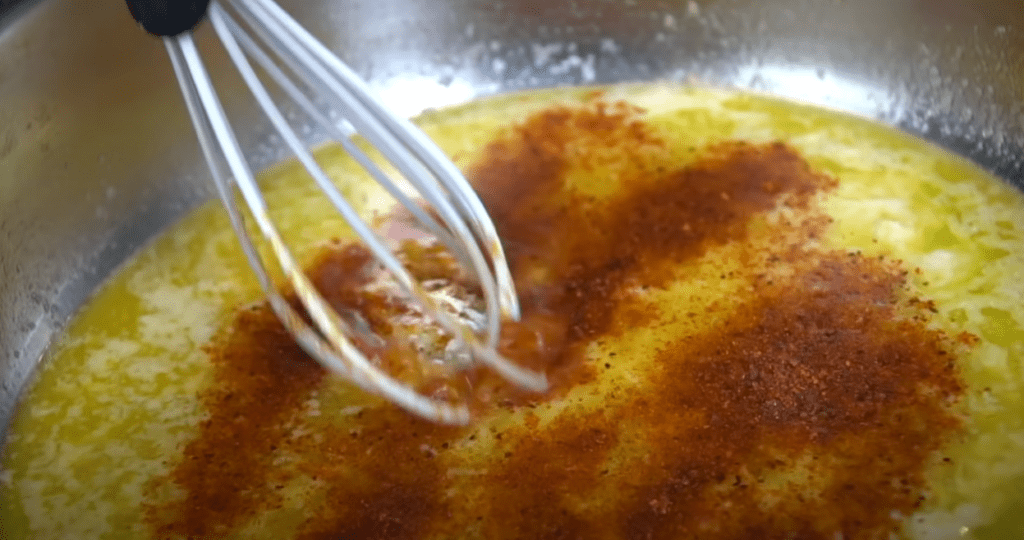 5. Turn off the heat.
For The Potato Chips:
1. Peel and clean potatoes. Slice into very thin "chips" and soak in cold water for 30 minutes (add salt and vinegar according to taste).
2. After 30 minutes, dry thoroughly with paper towels.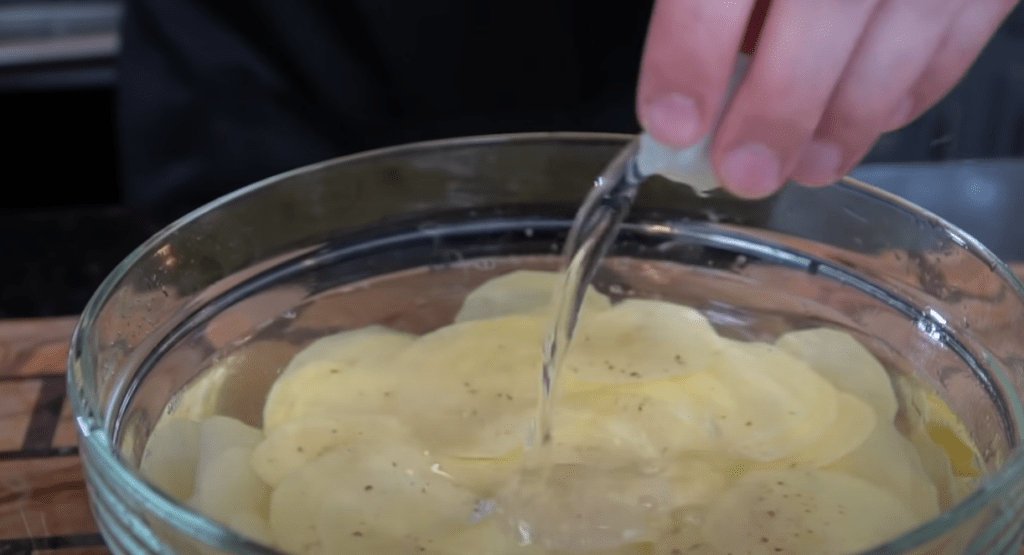 3. Add oil to your fryer and set the temp for 350 degrees. Fry the chips in batches for 3-5 minutes, flipping occasionally – or until golden brown and crispy.
4. Season immediately with 1-2 tsps of Juicy Crab Seasoning and toss in a mixing bowl.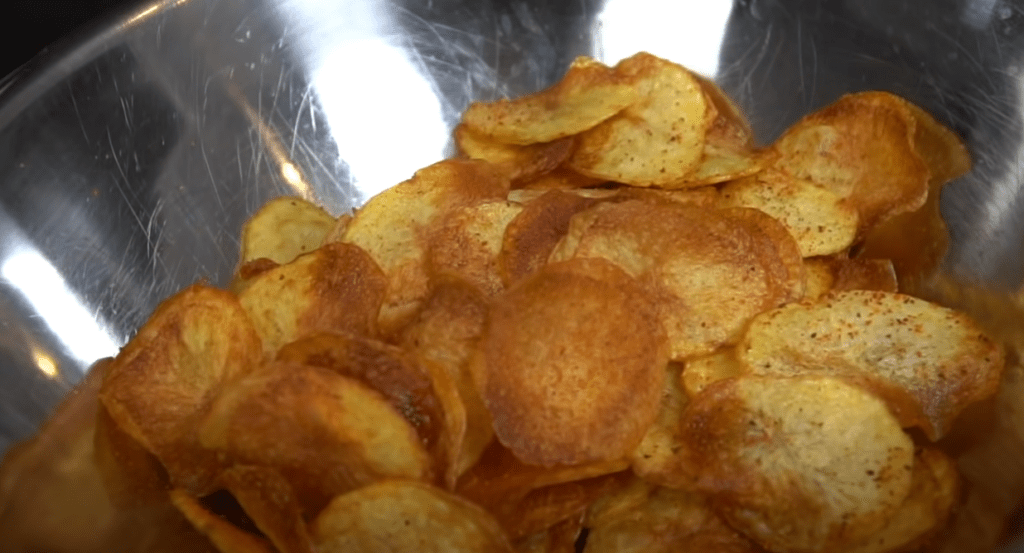 For King Crab And Lobster Rolls:
1. Remove the crab meat from the shell.
2. Next, butterfly your lobster tails by splitting them in half.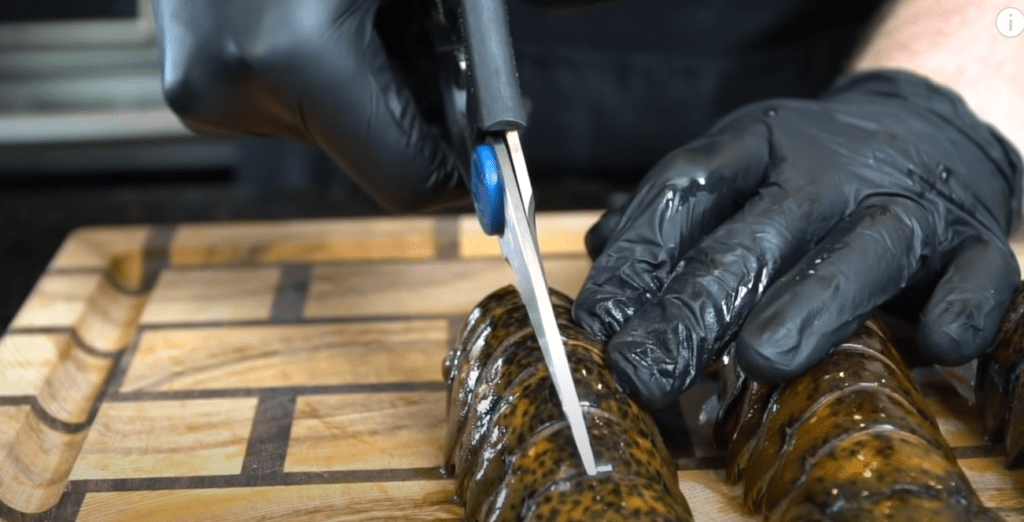 3. Remove from the shell and chop it evenly.
4. Season the Lobster Tails with 1/4 tsp of Juicy Crab seasoning, 1 tsp lemon juice, and olive oil.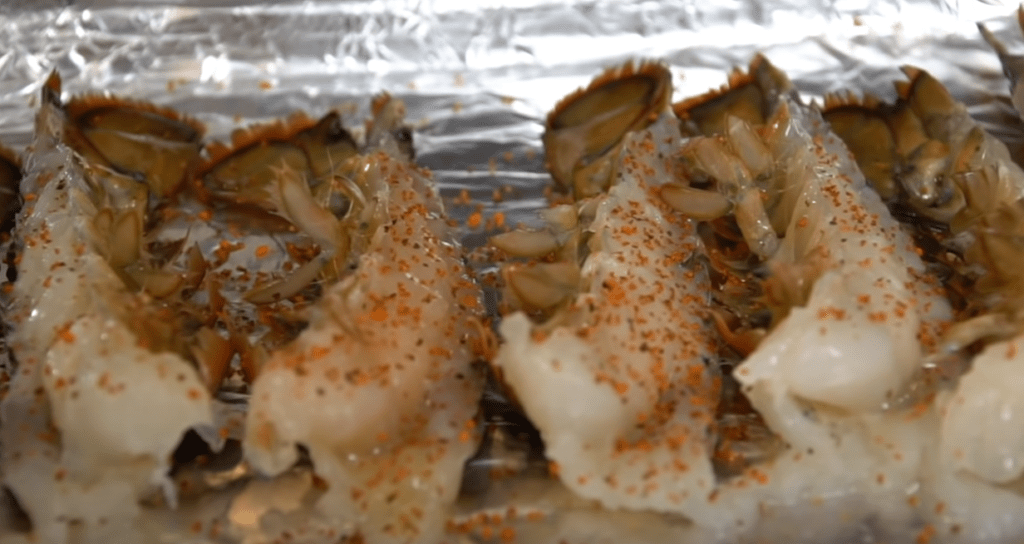 4. Toast your brioche rolls with butter over medium heat and set aside.
5. Add seasoned lobster tails and crab legs meat in the prepared juicy crab sauce.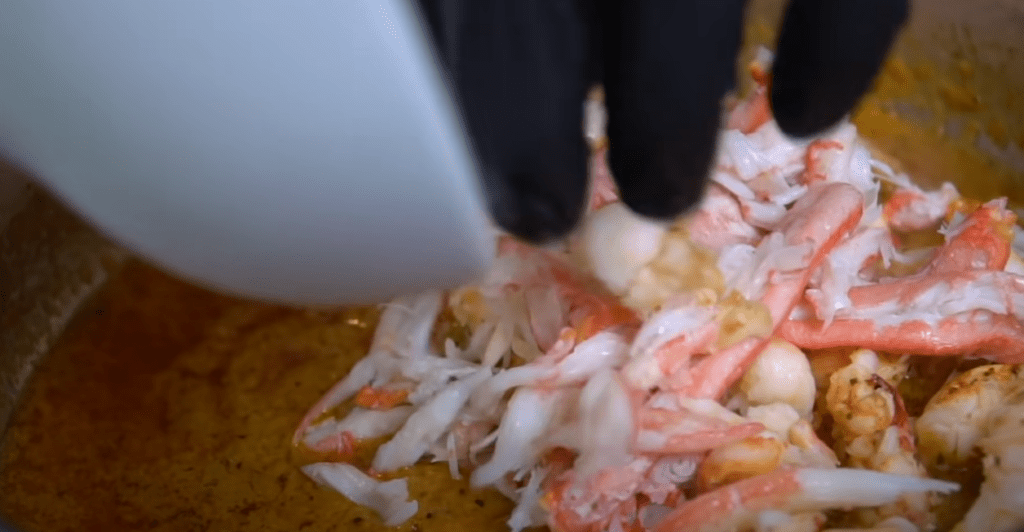 6. Toss it frequently until it cooks fine.
7. Stuff the brioche rolls with the seafood and garnish with chives.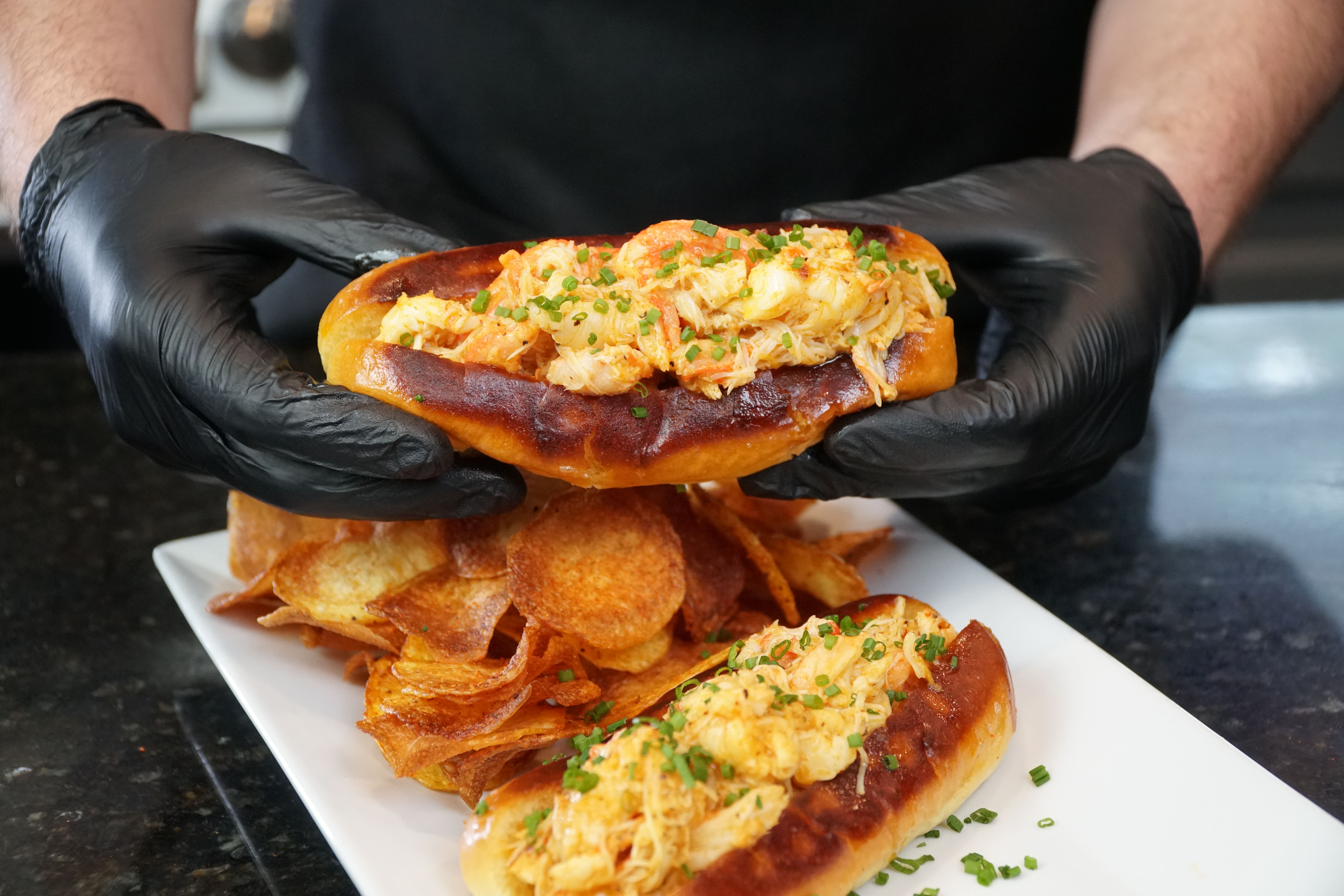 Yummy!! Right?
So take our ingredients list with you and go for shopping now!
Try this tasty recipe today!