Let's prepare King Crab Legs Recipe. Rich, soft, and briny, king crab will remind you more of a lobster than of crab. It is also easy to extract meat and fill the shells, which gives you a good amount of meat per pound — unlike most other crabs.
You can steam it, grill it, or even microwave it, and then choose a dip or sauce to enjoy it. It tastes more classic with melted butter and lemon.
Video Credits: Matt Price
What Ingredients Do You Need?
For Aioli:
1 tsp of ketchup
1 tsp lemon juice
1 tsp garlic
1 tsp hot sauce
1/2 tsp smoked paprika
Pinch of sugar as per preference
For Garlic Butter Sauce:
1 stick of butter
1 tsp garlic
1 tbsp juicy crab
1 tsp lemon zest and lemon juice
2 tbsp diced parsley
For King Crab Legs:
1 cup all purpose flour
1 cup yellow cornmeal
Salt, pepper, garlic, onion powder
1 qt buttermilk
Oil for frying
Directions for cooking:
Garlic Butter Sauce:
1. Take one stick of butter in a saucepan and melt it on medium heat.
2. Add garlic paste after the butter melts.
3. Cook it evenly and add lemon zest and one teaspoon of lemon juice.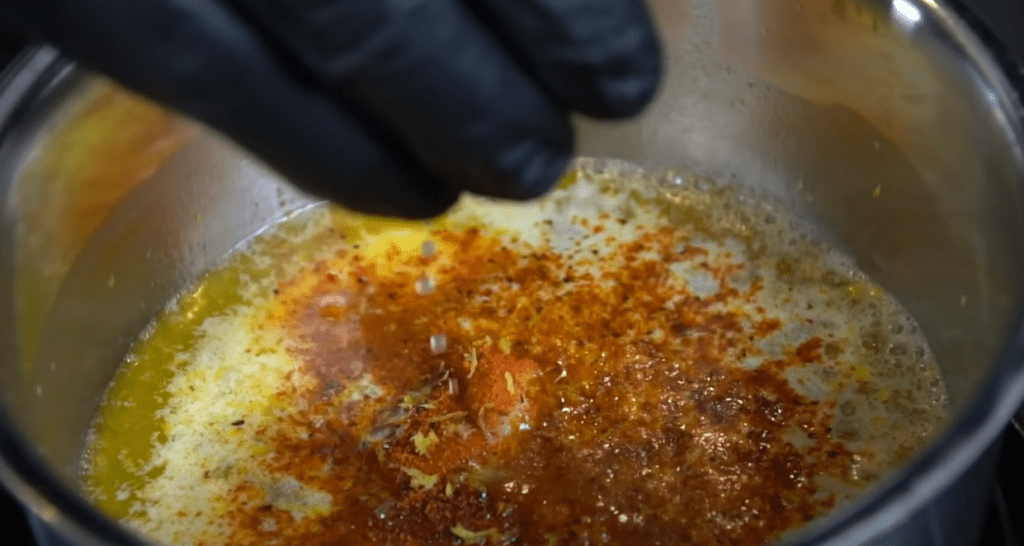 4. Add two tablespoons of diced parsley when everything is mixed perfectly.
5. Whisk thoroughly to combine ingredients evenly.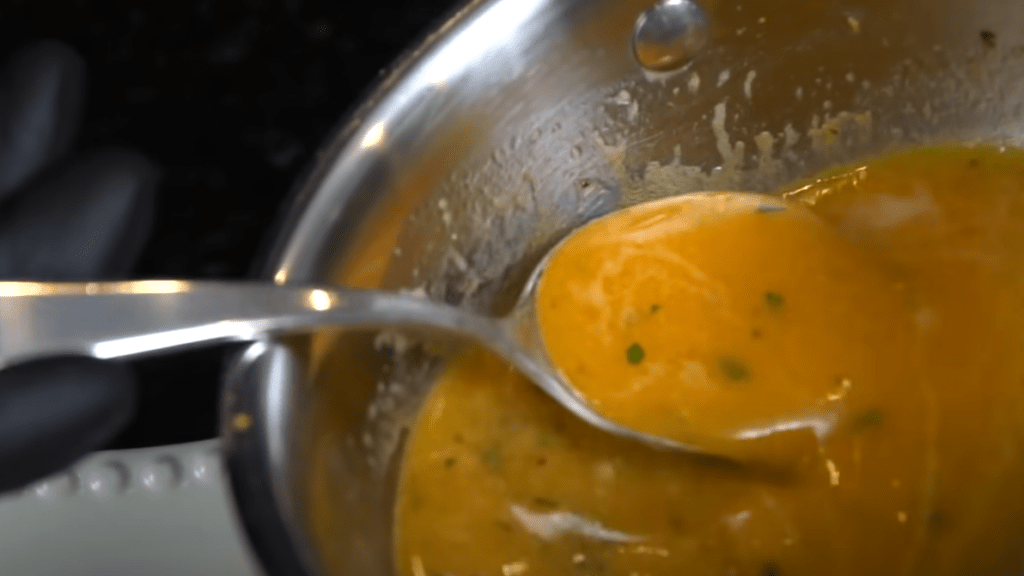 Your Garlic Butter Sauce Is Ready!
Aioli:
1. Take a bowl and add half cup mayo.
2. Add one tablespoon each of ketchup, lemon juice, garlic, and hot sauce.
3. Mix it thoroughly and add Juicy Crab Seasoning as per your taste needs.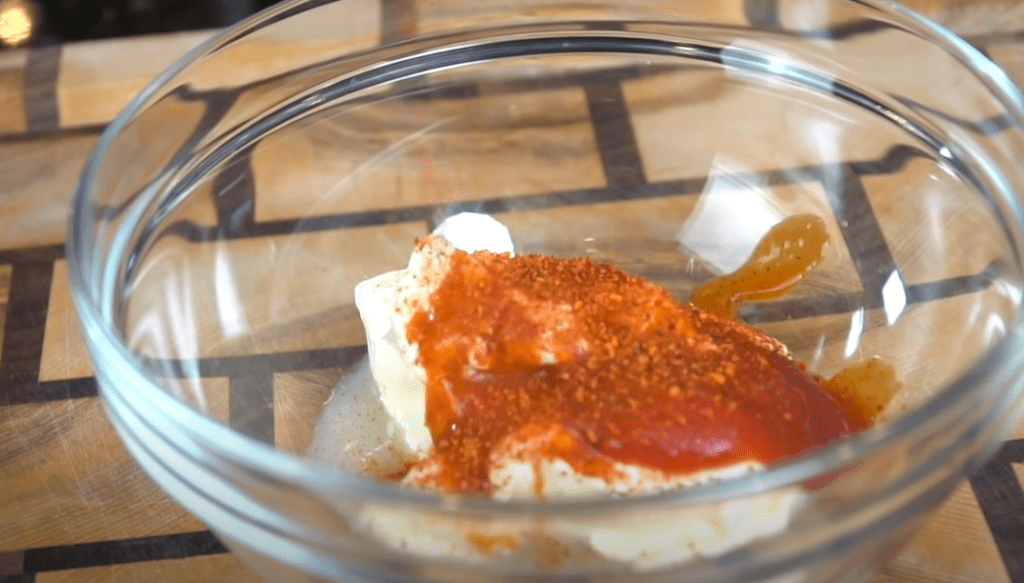 4. Add a pinch of sugar if you want a sweet and spicy fusion of your dip.
5. Add half teaspoon of smoked paprika.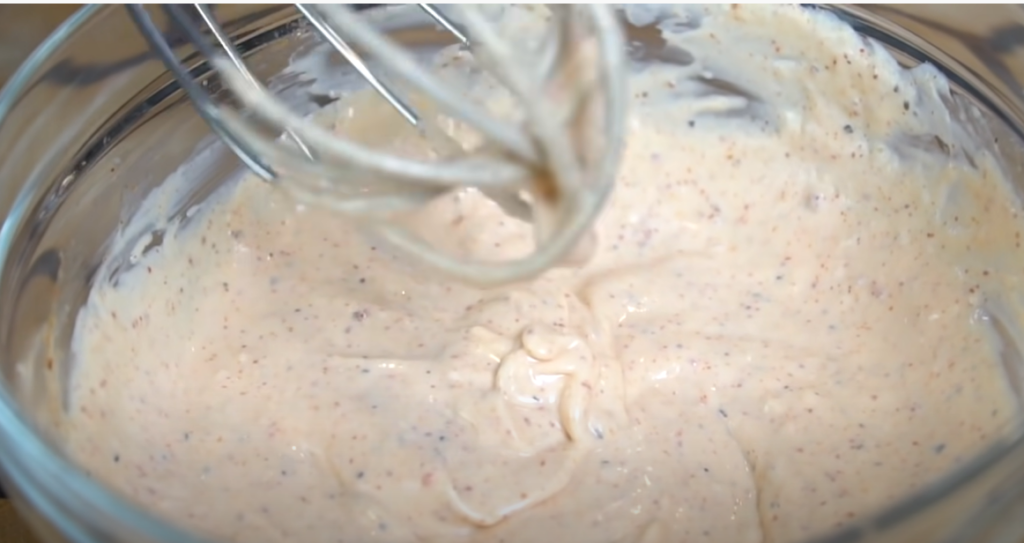 Broiled King Crab Legs:
1. Take King Crab legs and cut these legs lengthwise into halves with the help of kitchen scissors.
2. Remove the "top" of the shell, exposing the crab meat.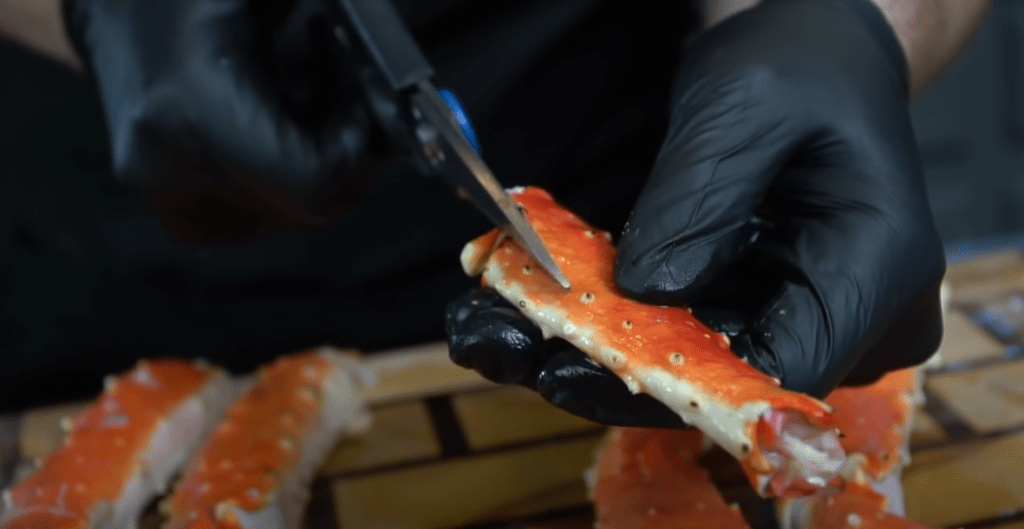 3. Place the crabs on a half shell into a casserole dish or baking sheet
4. Add Juicy Crab Seasoning in a little quantity as per your taste.
5. Pour garlic butter over crab legs and let it broil for 3-5 minutes.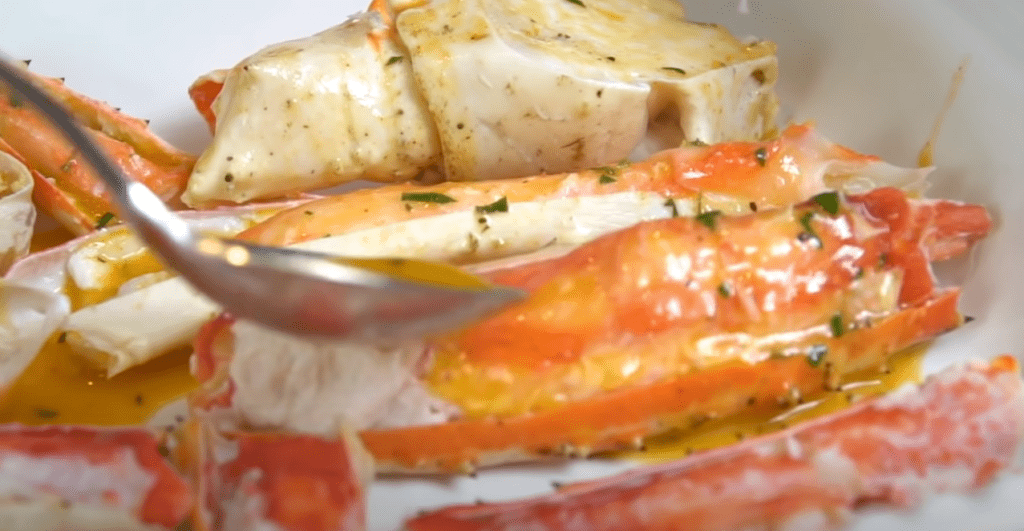 6. Keep some butter to serve as a dip later.
Fried King Crab Legs:
1. Add crab meat to a mixing bowl and season with Juicy Crab Seasoning.
2. Pour 1 qt of buttermilk over the crab meat and allow it to soak for 10 minutes.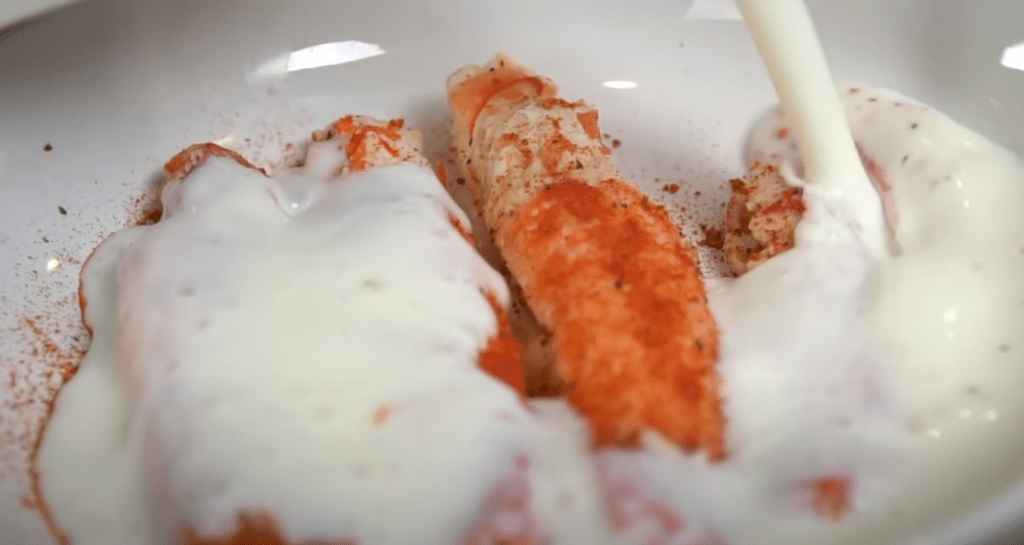 3. Take a separate mixing bowl to add flour, cornmeal, and onion powder.
4. Add Juicy Crab seasoning generously.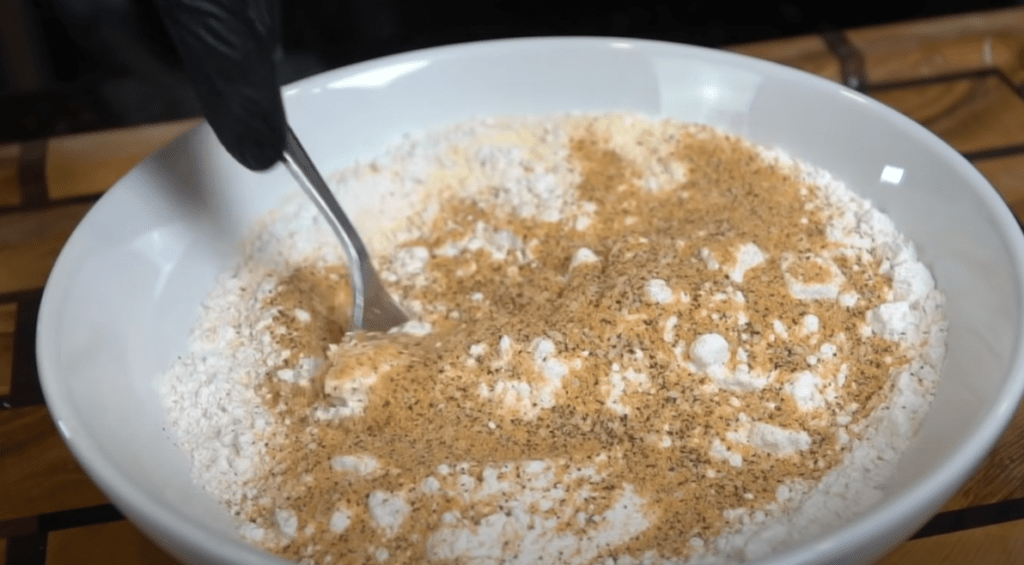 5. Take the crab meat from the buttermilk and dip it into the seasoned flour until evenly coated.
6. Heat a fryer with 2 liters of oil to 350 degrees.
7. Fry the crab legs for 3-4 minutes or until golden brown.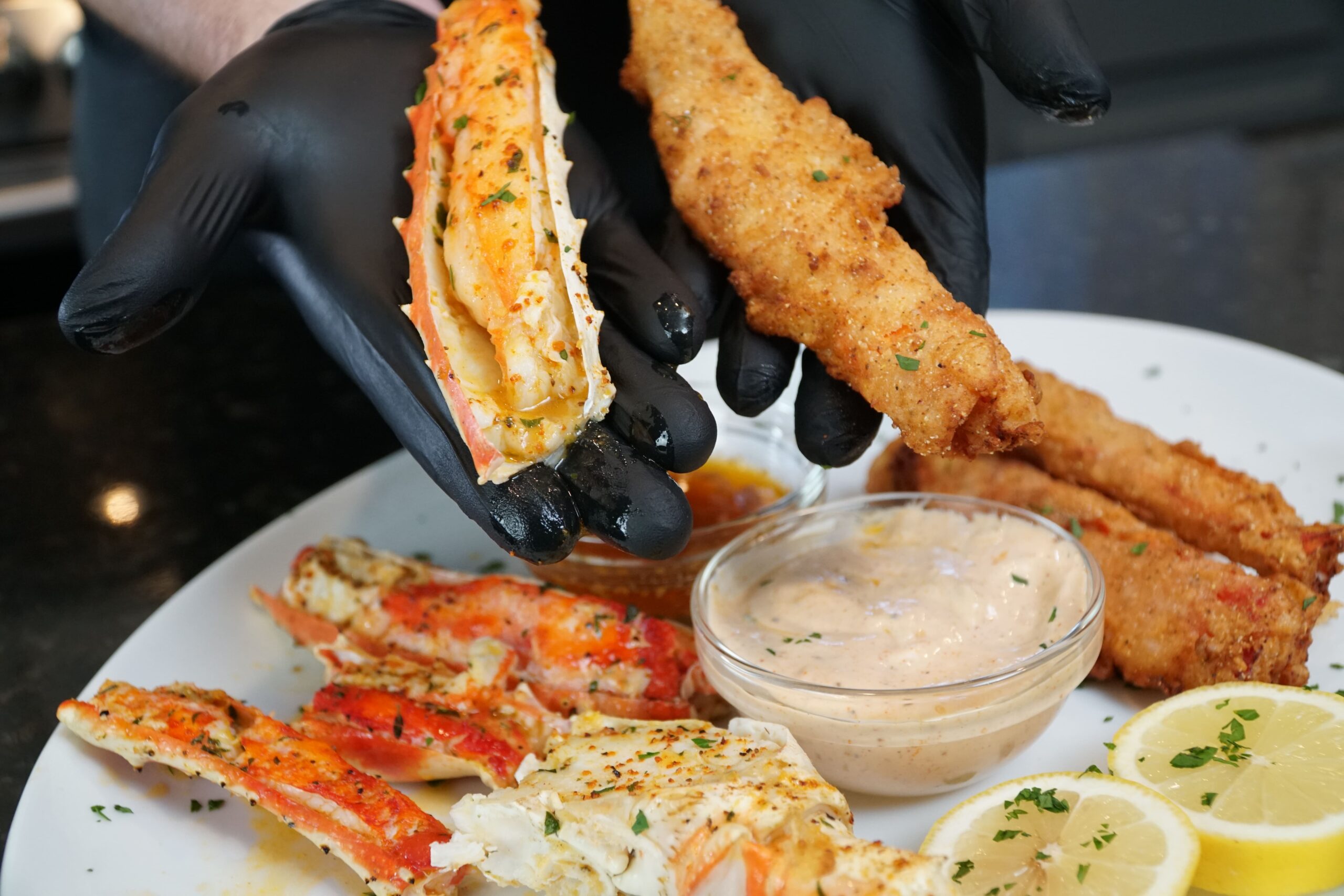 Delicious! What are you waiting for?
Get the ingredients ready and try it now!